The Barn hosted a brand-new event earlier this month and WOW, was it successful!!  Until I was told by my Barnies, I didn't even know what 'Galentines Day' was….but I'm glad our customers knew!  We served coffee made by Castle Rock's famous Crowfoot Valley Coffee and spoiled our first 150 customers with a free Barn Therapy Mug….it was a great time as "Coffee and Friends make the Perfect Blend"!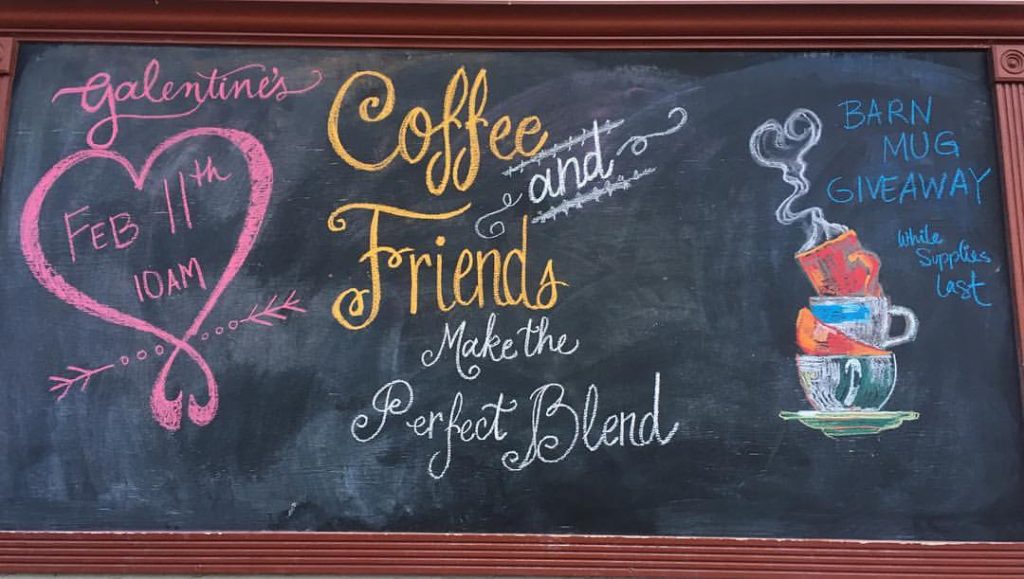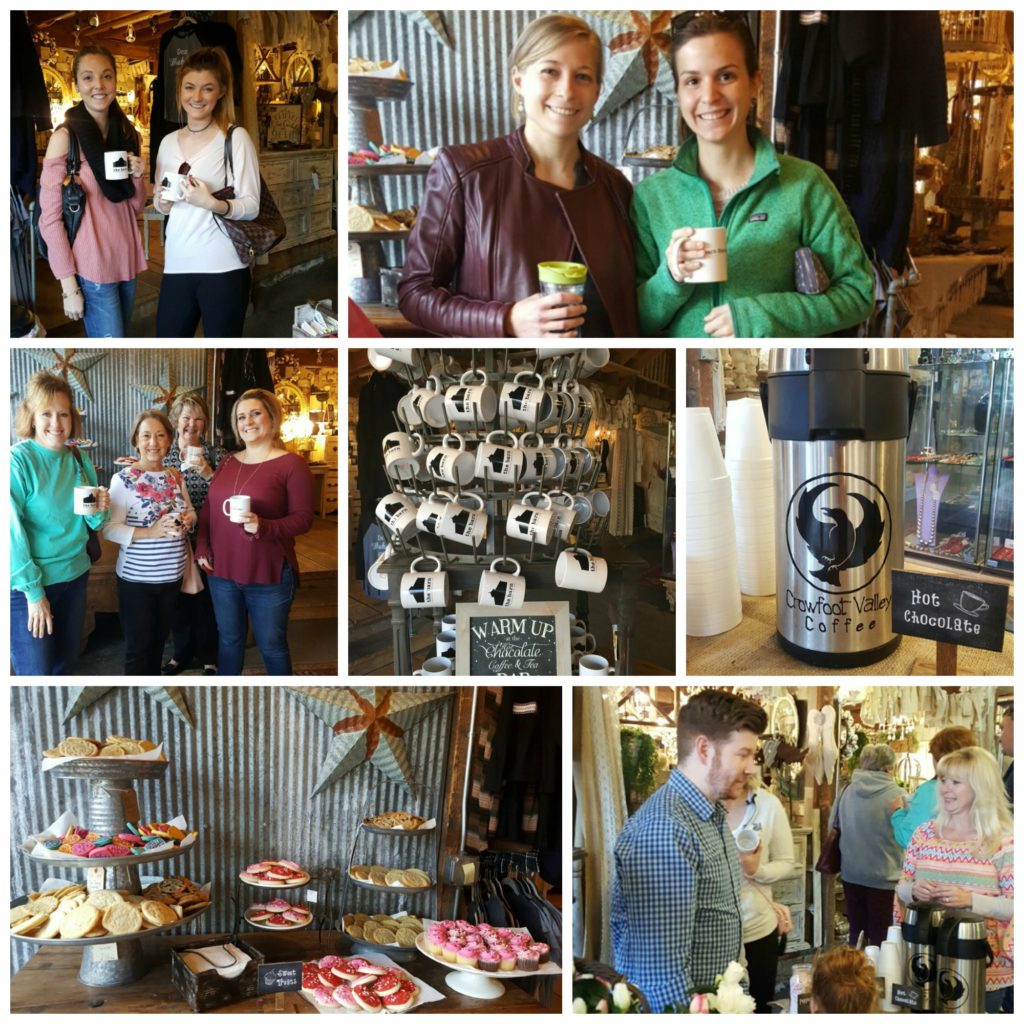 Signs of Spring are popping up everywhere in The Barn including new clothing, jewelry, garden supplies, plant life, furniture, home décor and so much more!  Many of the Barnies are wrapping their early year buying trips and they can't wait to share with you all of the Magical items they found for your shopping pleasure.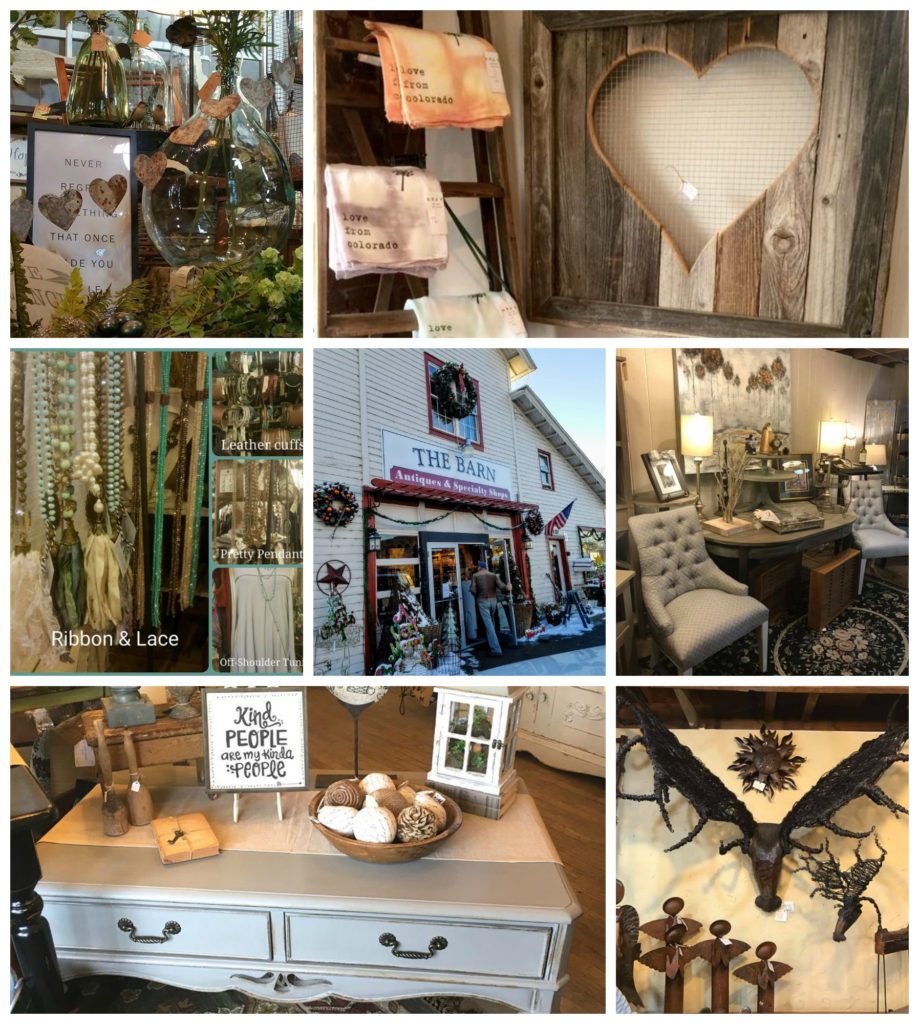 The Barn would also like to extend a very warm welcome to a new store owner Jackie Shambora and Shambora Studios!  Jackie carries a curated mix of vintage finds, custom goods, clothing and handcrafted jewelry….check out some pictures below:
Next month we will be hosting yet another NEW EVENT…stay turned on our website (www.thebarncastlerock.com) and our Facebook page (www.facebook.com/TheBarnAntiquesAndSpecialtyShops) for upcoming details!!
The days are slowing getting longer and warmer….shake off those Winter Blues and visit us at The Barn in Castle Rock, Colorado…as always, a Magical Shopping Experience is just waiting for YOU!!