The Barn was built in 1905 as the site of the Douglas County Lumber Company Mercantile. Lumber measurements are still evident at the entry of each shop within The Barn.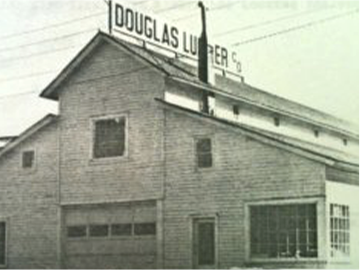 The building was sold again 42 years later (in 1984) when it returned to its mercantile roots, now known to you as…
The Barn Antiques & Specialty Shops.
The structure of our building retains most of its original windows and doors as well as its exterior finishes, wood trim, and brick chimney. The Barn building is very representative of early 20th century business architecture in Castle Rock, CO.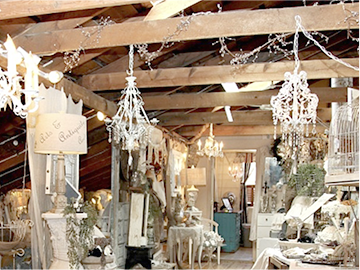 In May, 1998 The Barn Antiques and Specialty shops opened to the public in historic downtown Castle Rock, Colorado. Born of the 'Antique Mall' idea, The Barn (as it affectionately became known) has evolved into not only an extremely unique shopping experience, but it has become as source of entertainment as well.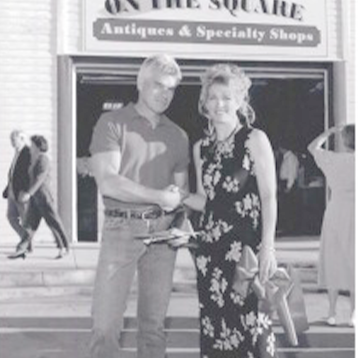 Many people have walked through this structure as well as driven through it with horse and buggy rigs and later with trucks to pick up lumber.
All these people looked up into the same rafters, looked through many of the same windows and walked on the same wood floors.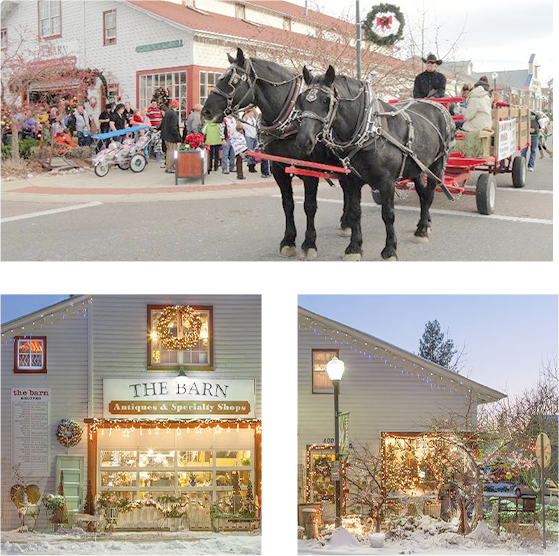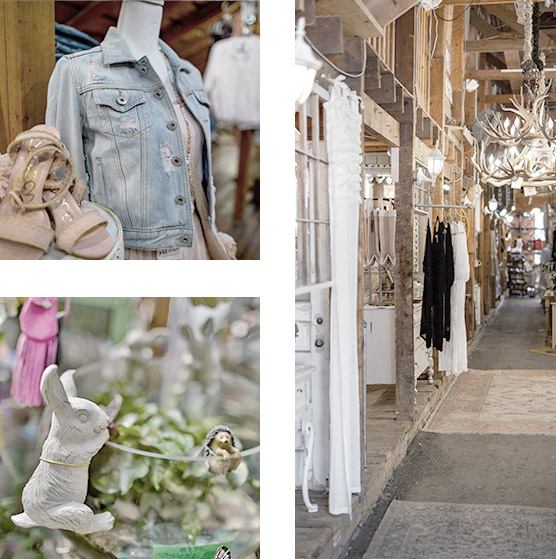 When you walk into The Barn you may feel many things. Among these feelings could be a sense of comfort…like you have come home. Many customers express these sentiments…it has come to be known as 'Barn Therapy'.
THIS PLACE, THIS BARN, IS A UNIQUE AND MAGICAL PLACE TO VISIT!
TELL ME ABOUT BARN EVENTS, PROMOTIONS, & OFFERS!