The History of The Barn Castle Rock
The Barn was built in 1905 as the site of the Douglas County Company Mercantile.
In 1942, Clyde Richardson, a Parker lumber yard owner, purchased the building and its contents and began to operate as C.H. Richardson Lumber Company.
(Lumber measurements are still evident at the entry of each shop within The Barn.)
The building was sold again 42 years later (in 1984) when it returned to its mercantile roots, now known to you as…
The Barn Antiques & Specialty Shops.
The structure of our building retains most of its original windows and doors as well as its exterior finishes, wood trim, and brick chimney. The Barn building is very representative of early 20th century business architecture in Castle Rock, CO.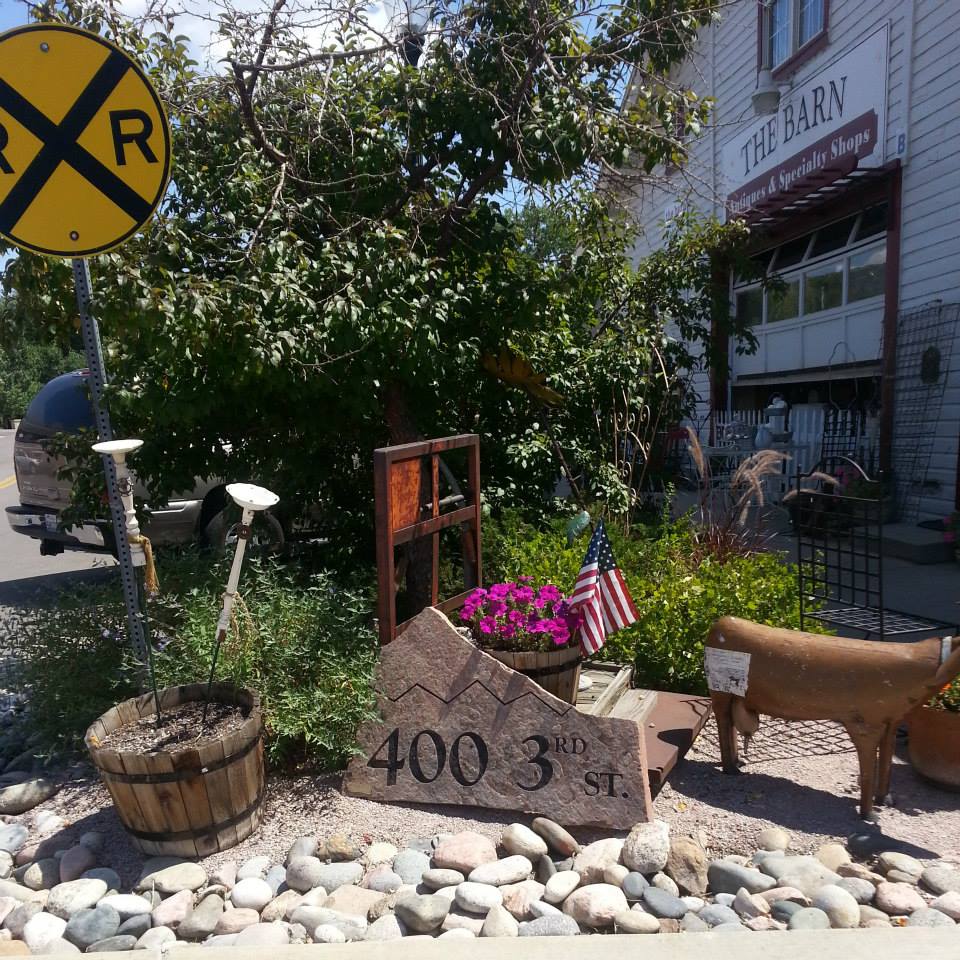 While shopping within The Barn, you will most likely notice the sound of a nearby train. If you look South on Perry Street near The Barn, you will see the tracks of the Denver and Rio Grande Western Railroad which reached Castle Rock in 1871.