Do you ever find that the best things in life are savored slowly….?
I know that many  times I need to concentrate and just slow down and enjoy what is in front of me….take a deep breath and be aware of what I am doing….like reading a good book by a favorite author, eating an ice cream cone(YUM), sipping a delicious glass of wine…..the list goes on.
I have a favorite author and his books are the only ones I buy in hard cover anymore.  I just don't have enough room in my home for a growing collection of 'real' books, so I have a Kindle and I read voraciously on that device.  Occasionally, when I do I buy a hard cover book, I now take the time to feel  and listen to the pages as I slowly turn them because reading a hard cover book is more than digesting a story, it is also a physical experience to be savored.
Recently a loyal customer at The Barn in Castle Rock told me that she "always makes multiple trips to The Barn to get it all in…because there is so much wonderful stuff, I can only visit one floor or one part of The Barn at a time".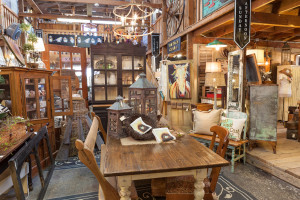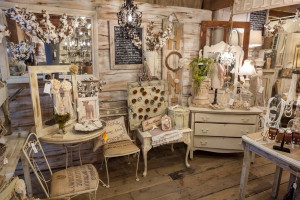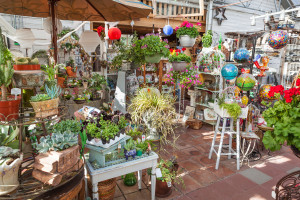 This is what happens when you find something very important in your life; you tend to slow down and experience it as often as possible.  The Barn certainly does have a lot of wonderful items to look at, consider and purchase.  This is exactly what makes The Barn unique…The Barn has something for everyone….including a magical experience to enjoy and savor.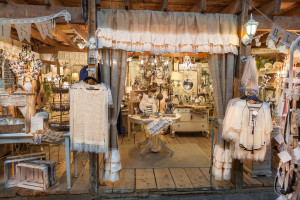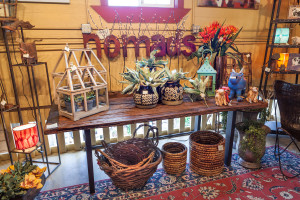 Next time you visit us at The Barn, remember to slow down when you visit the stores keeping in mind that, even if you can't get through the whole Barn during your visit, it will still be there waiting for you  to savor on your next visit!
See you soon!