It seems that The December Holidays start earlier and earlier every year. It is only the beginning of November and already there is Holiday inventory on the shelves everywhere!  However, before the excitement and mania of the Holidays become center stage, The Barn will again celebrate the month of November with our annual Thanks & Giving Open House Event!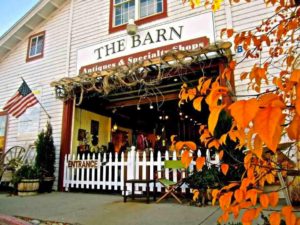 Thanksgiving has long been my favorite holiday of the year. Sometimes I think it gets a tad overlooked while we race on to December.  Every year The Barn celebrates the Thanksgiving spirit by hosting a full day of fun, games, gifts and treats for our Loyal Barnie Customers.  This day is meant to show The Barn's appreciation to our Loyal Barnie Customers (and New Customers) in the best way that we know how.  All your favorite Barnie Merchants are hard at work putting together gifts for your special day!
Please join us all day Saturday, November 14th for a day dedicated to YOU!  We are going to spread A LOT of Barnie Love!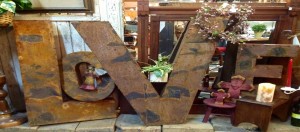 I look forward to seeing you there!!